I've been coaching and watching a lot of youth hockey lately and it's killing me to watch these kids celebrate. It's a TEAM game. For the love of all things that are right in this world, please celebrate with your team and don't make a spectacle of yourself. It's not cute, it's not cool. Congratulate the guy who sent you the puck and move on. It's not about you. This weekend I watched a kid after scoring his umpteenth goal, try to flip his stick over and and shoot it while on one foot and face plant directly into the ice. My first thought was, well, never mind on that. I was stunned at the amount of people watching that thought it was great.

Please don't teach your kids to be show-offs or promote this stuff. I understand the game is supposed to be fun but to me it's an attitude thing. I know I'm talking about youth hockey but it drives me nuts. Teach your kids to show respect. Respect for their opponents, their teammates, coaches and the most importantly the game.

Look, I know there is a time and place for a celebrations. Still they should be TEAM celebrations. Be part of the team, not an individual. Below is my visual guide to Good and Bad goal celebrations.

Good...

Bad...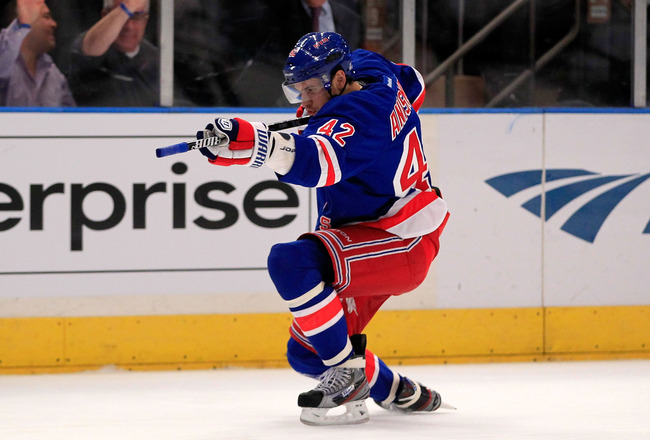 Good...
Bad...
Good...
Bad...
Good...
PLEASE. I Beg you. PLEASE, don't ever do this on my rink. Ever.
Real Bad...
Good...
Real Bad...
(See note on last Real Bad)
Please comment and let me know your thoughts on this one. I'd love to hear what you think.